Our Mission and Vision
Our Mission: Inspiring Happiness Through Brands You Love.
Our Vision: Creating a Better Tomorrow Through Exceptional Experiences That Redefine What is Possible.
Our History
Founded in California in 1999, MerchSource quickly became a leader in cross-category product offerings. ThreeSixty Group formed in 2011 when MerchSource merged with a leading Asia-based sourcing company — with the shared goal of delivering high-quality products to a global market.
In 2016, ThreeSixty made two transformational acquisitions: Sharper Image, a leader in technology and innovation; and FAO Schwarz, one of oldest and most iconic brands in the United States. In 2018, ThreeSixty acquired Vornado, a leader in home comfort innovation and wellness.
ThreeSixty continues to enhance these iconic brands through new product categories and offerings, while extending them to new generations of consumers.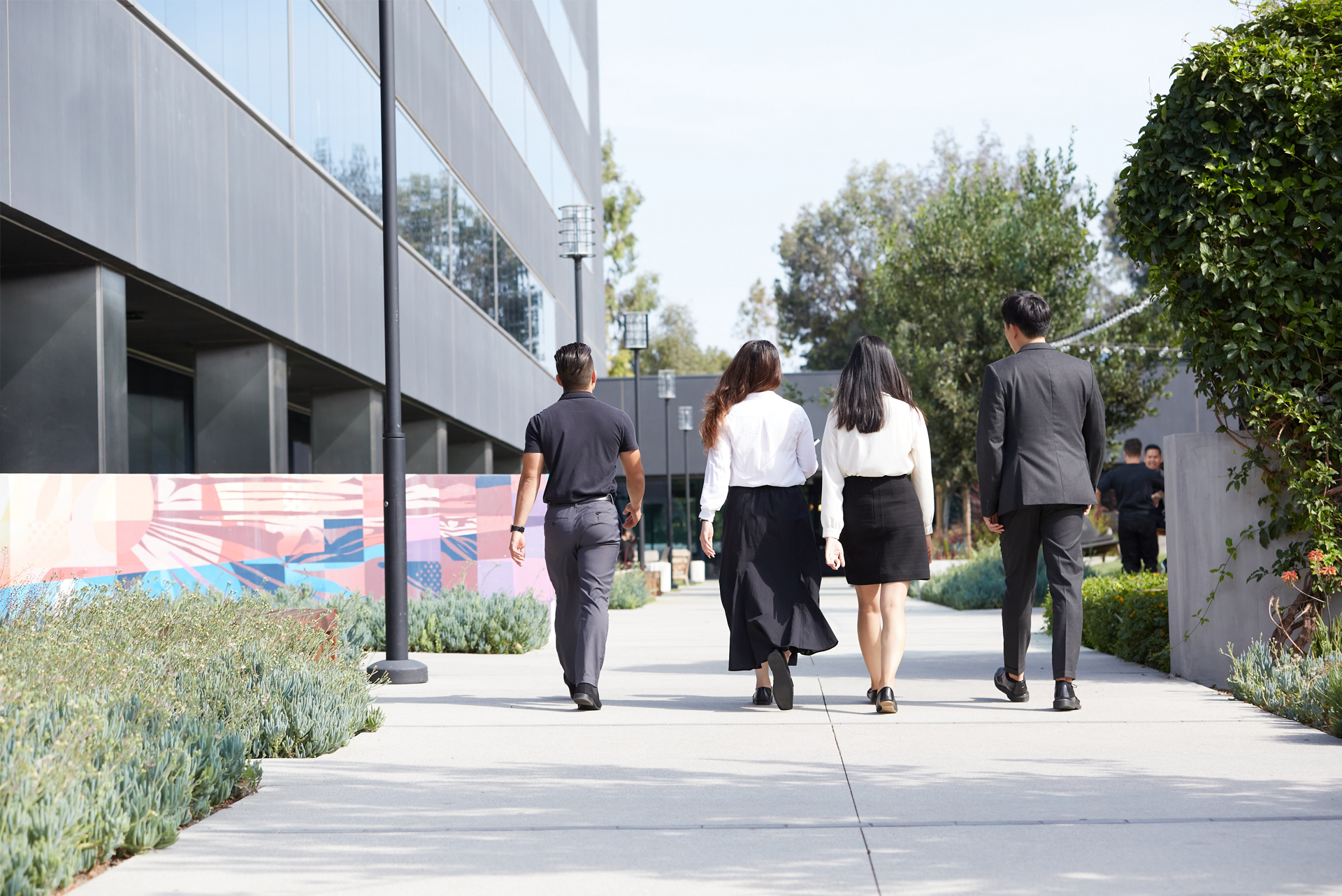 Fully-Integrated Global Organization
We are a vertically-integrated global CPG organization with impressive cross-category capabilities in sourcing, product development, engineering, product quality and testing, marketing, and distribution. Combined with our proven track record of transformational acquisitions, ThreeSixty Group is an unrivaled consumer products company.
Global Distribution
We have an optimized footprint to support a global market. We currently distribute to more than 30 countries. ThreeSixty has a reputation of delivering exciting high-quality products worldwide.