Original Programming
8,000 hours
Discovering Together Since 2009
We joined forces with Discovery—one of the largest media companies globally, and pioneers in Science, Nature and Educational programming — to launch our Science, Technology, Engineering and Mathematics (STEM) toy line. Together we've been bringing joy to families since 2009.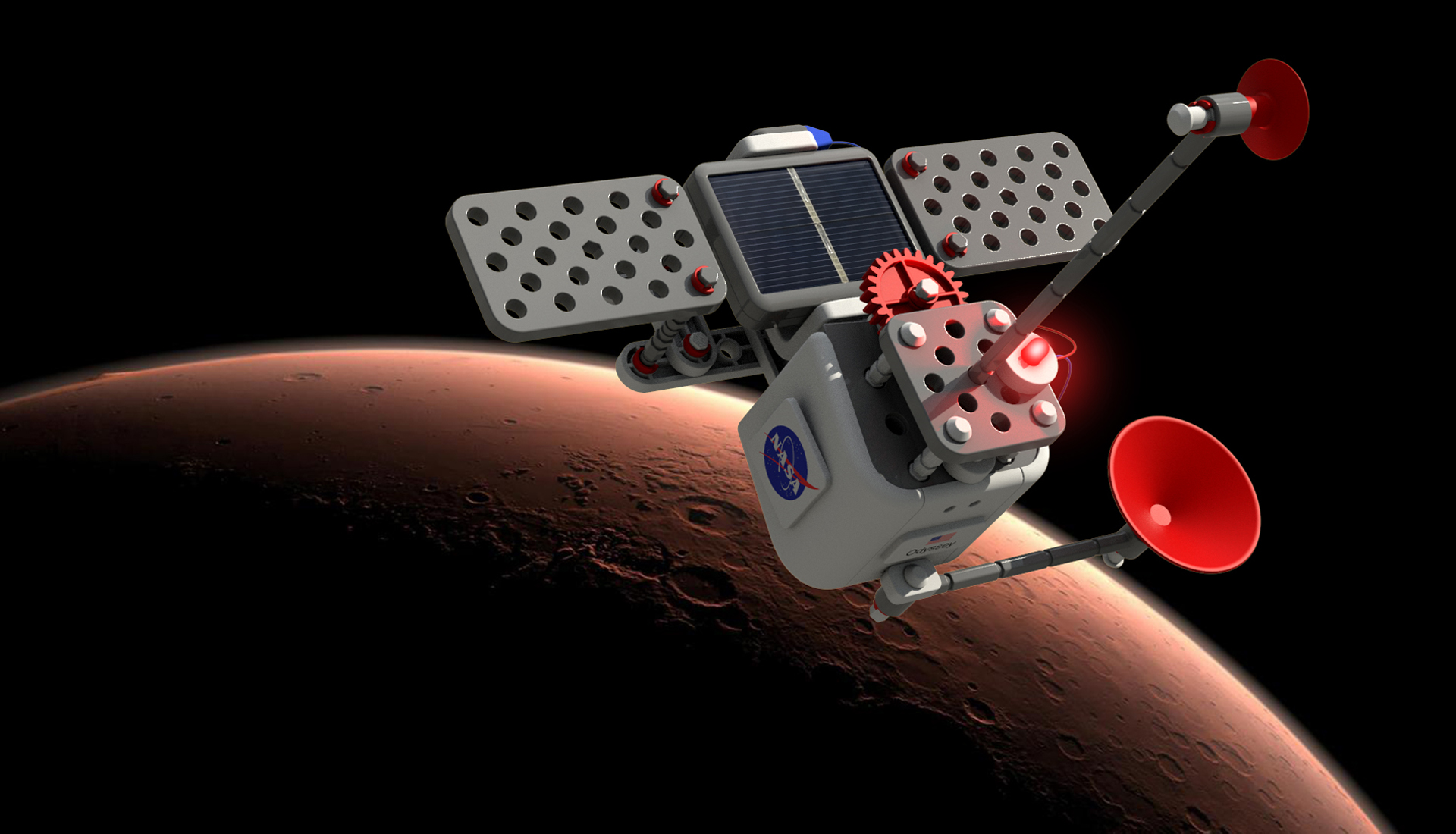 Preparing Future Generations
Positioned at the intersection of exploration, education, and entertainment, we inspire through imagination and play. Our offerings are supported by Discovery's powerful programming and marketing expertise. Our focus on hands-on learning honors Discovery's mission to help curious young minds expand their horizons.
Exploration & Imagination
Discovery products build stimulating experiences that inspire through playful experimentation. We push ourselves to create products that are designed to ignite curiosity, imagination, and creativity.