Delivering Innovation Since
1977
Massage Brand Sales (NPD)
#1
Imagining Tomorrow Since 1977
Established in 1977, Sharper Image instantly became a leading trendsetter following its first product launch — the first mass-produced digital watch. The company's original founder described its mission as developing unique and useful products and "picking out fun toys for grownups." Sharper Image immediately became synonymous with innovation, launching the first telephone answering machine, the first hand-held micro-computer, the Ionic Breeze, and the Razor scooter (the most popular gift of 2000).
Since the late 1970s, the Sharper Image catalog has been a cultural icon and a darling of Hollywood's A-listers, many of whom were featured in the catalog.
Who We are Today
At Sharper Image, we're reimagining the future. Energized, more purposeful mornings. Smarter, more efficient work days. Comforting, relaxing escapes at home. Inspiring, invigorating adventures. Targeted, enhanced mind and body wellness. Exciting, innovative play for all ages.
We pride ourselves on developing everyday products that perform in extraordinary ways, to help enrich your lifestyle. We go beyond innovation, to the place where timeless design meets smart functionality, where leading-edge technology meets ease of use. Accessible to all, Sharper Image delivers Tomorrow today.
Health & Wellness
Sharper Image is the leader in Health & Wellness products. We provide solutions for everyone, from the extreme athlete seeking quick recovery to someone in search of relaxation to soothe away the stresses of the day. Our team of dedicated in-house designers works with a network of specialists to create tried and tested innovations and solutions. Our portfolio of wellness products includes massagers, foot baths, hot and cold therapy, and sleep aids.
Bathroom Accessories
Sharper Image set out to bring integrated high quality innovative solutions into the bathroom, a space which has long been a blind spot for technology products. Our research and design work in this space resulted in the introduction of various new technologies, including fogless shower mirrors, vanity mirrors with speakers, lighting and storage, a range of bath and shower solutions, towel warmers, and hair styling tools.
Technology
Thoughtful, innovative technology is at the core of Sharper Image. We ensure that every product we develop has a "big and clever" idea that can be found in every element of a product — from function to materials, to how users interact with and store a product. We use "design thinking" to scrutinize every part of the product to solve day-to-day problems to make life easier and better.
Toys for Everyone
Since the brand's inception, Sharper Image has been known for playful technology, with a wide range of products for all ages. We design, develop, and manufacture Remote Control toys for ground and air, including cars, robots, drones, boats and planes. To make our toys uniquely Sharper Image, we place the same amount of design integrity into these products and experiences that we do across all our categories, including innovation, usability, quality and safety.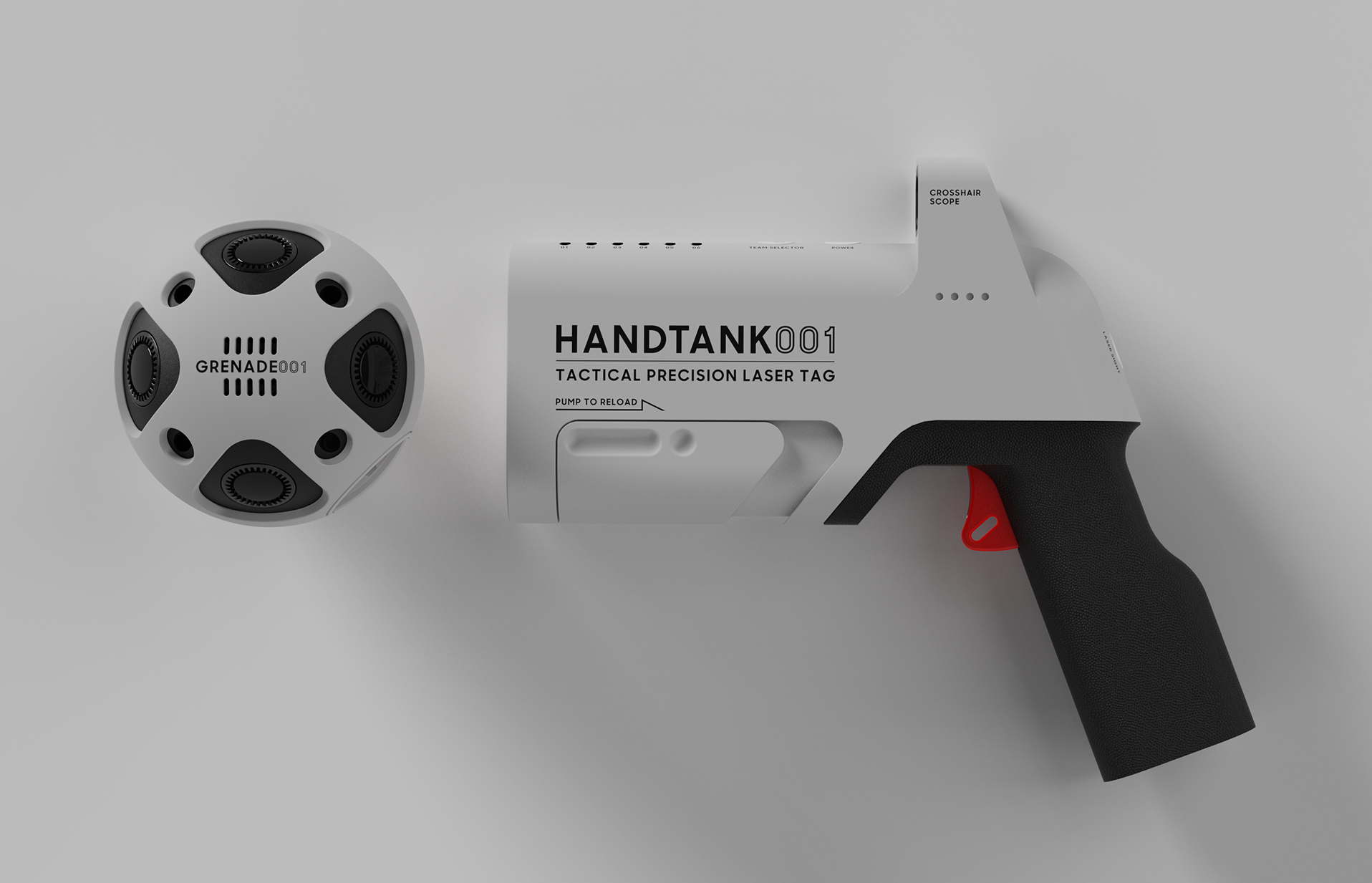 A New Direction
The expectation around technology has changed, and Sharper Image has evolved with it. In 2018, Sharper Image introduced a new logo to recognize our history, with symbols that can be read as a "77" (a nod to the 1977 founding). The new mark also represents two arrows pointed toward the future.