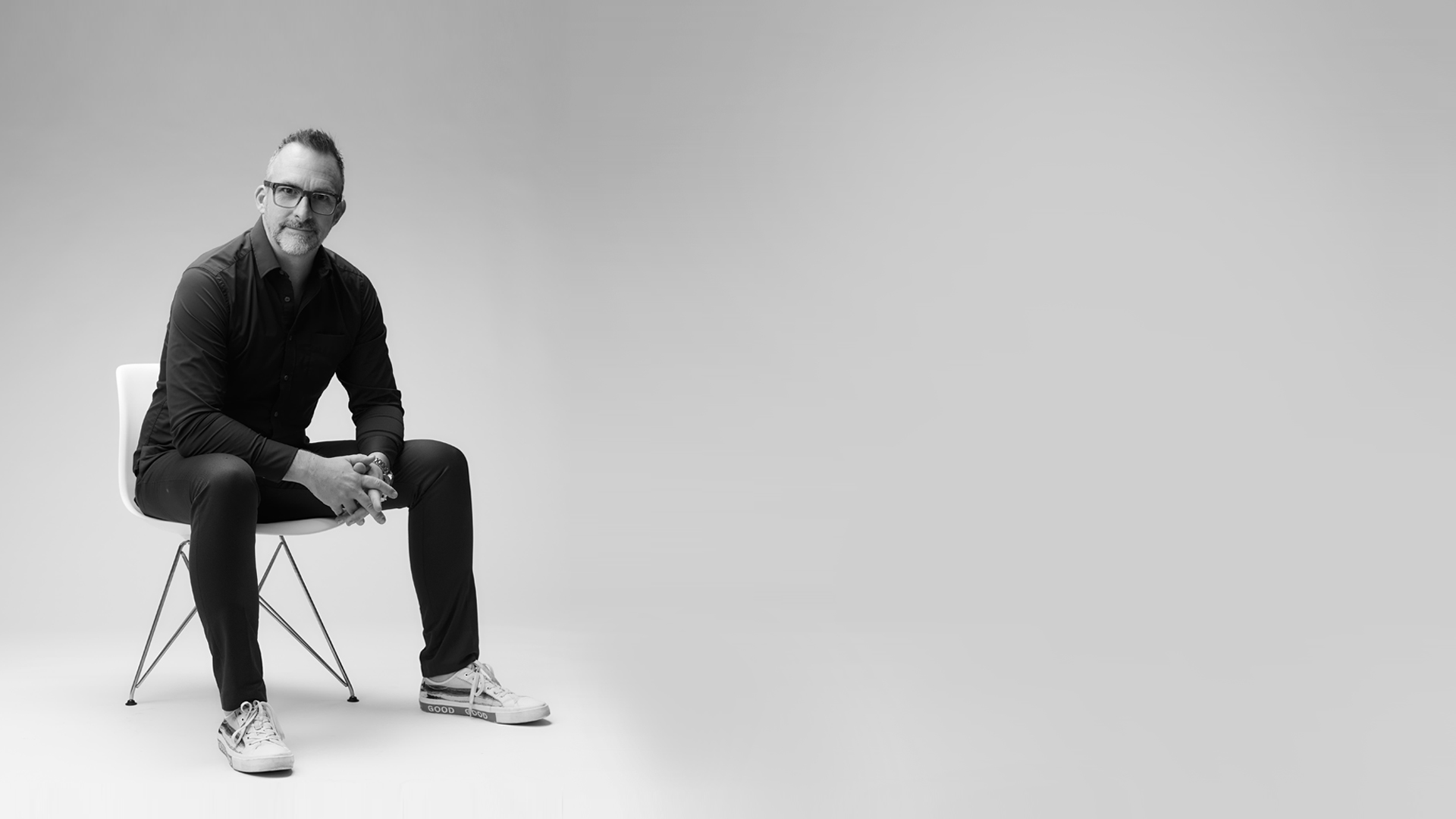 Pip Tompkin
Chief Design Officer
Pip Tompkin is the Chief Design Officer at ThreeSixty Group overseeing Industrial Design, UI/UX and Engineering across the brand portfolio. Pip has worked with companies at every stage from start-ups to large corporations, including Nokia, Dell, Twitter, HP, Microsoft, Vizio, HTC, Toshiba, Bird, iRobot, Belkin, and many more. Pip's career spans across three continents, tackling challenges that range from award-winning and future-oriented product innovation to a company-wide portfolio transition – out of an enterprise-product catalog and into industry-leading consumer products.
Pip's philosophies of "Assume Nothing" together with "Design for the Unknown" have resulted in award-winning methodology: IDSA USA, Good Design USA, Red Dot Germany, Spark USA, A' Design Italy, iF Germany, Dieline USA, and Core77 USA.
In 2008, Pip formed Pip Tompkin Design Studio, an industrial design consultancy and think tank advising global brands on emerging trends and technology to advance their product portfolio strategies.
Pip holds a Masters of Industrial Design with a special examiners distinction from the Royal College of Art in London, England. He graduated top of his year with 1st class honors in Industrial Design (BA) from Northumbria University in Newcastle, England and a foundation in design from the Nottingham Trent University in Nottingham, England.